Cervical Flexion Exercise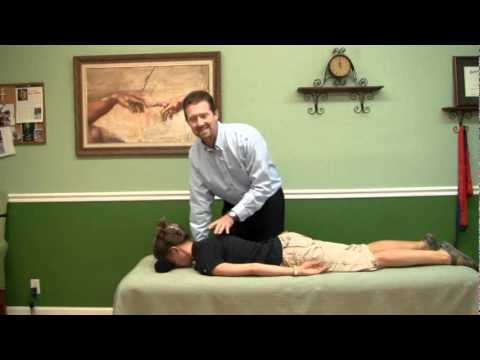 •Hold this position against resistance for ten seconds, and repeat ten times, twice daily.
•This exercise combines the functions of both the Cervical Extension & the Cervical Flexion exercise, working both muscle groups at the same time.  As with all other exercises, it is very important to keep the curve in your neck while doing this exercise.
•A foam block of approximately 3-4 inches in thickness (depending upon the patient's size) is placed under your forehead while you are lying down on your stomach.  Arching your neck to maintain its curve, push your head against the block and let your chin come up slightly.